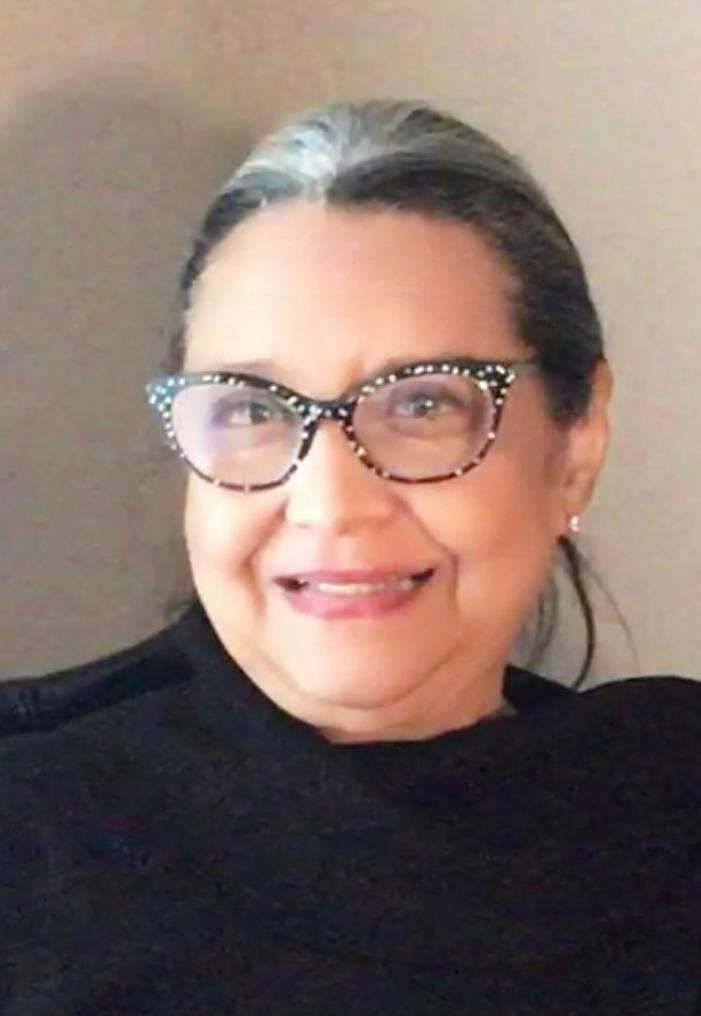 Carolyne Swayze retired from the City and County of San Francisco in April 2007 after a thirty-year public service career. She began writing about her life to allow her son to understand his roots better but admits that in the process came to understand herself better as her journey began to unfold chapter after chapter. And she has some story to tell.
In 2012, she self-published her first novel, Of Noble Character, the saga of an eastern European family's life covering one hundred and fifty years from Germany to America with San Francisco as the backdrop. In 2020, she released a 30,000-word second edition of the story. In addition, she is preparing to release her third book, a historical autobiography, Flight of the Mourning Lark. The books projected release date is late 2022.
Not shy with a microphone, one of a long list of accomplishments, Carolyne has been a successful singer working throughout the San Francisco Bay area and northern California hotels and country clubs' circuits throughout the 1980s and still making appearances here and there. In 2016 she founded and served as CEO of the Sacramento Jazz Cooperative, a 501(c)(3) dedicated to preserving classic jazz. The nonprofit officially closed its doors in early 2022.
Originally from Chicago, she relocated to California in the early 1970s. In 2021 after fifty-four years as a Californian, she relocated to the Lowcountry of the northeast to do further research on her family's exciting history, the place of her familial roots. The area that she says is now home.
Carolyne currently resides in the Savannah, Georgia region, with her miniature Poodle, Cooper.